Landers Covered Buttons
Landers Covered Buttons provide you with a direct mail order service for all dressmakers and upholsterers. We produce buttons for both trade and the individual customer.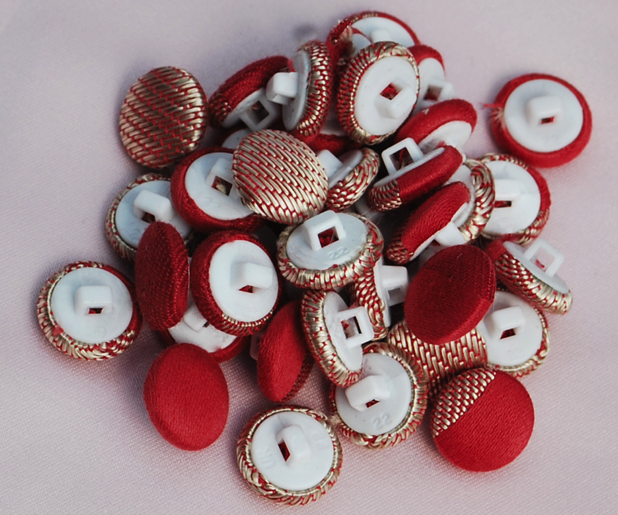 Landers Covered Buttons
We have been carrying out a professional covered button making service since the 1960s. We produce buttons for wedding dresses, coats, jackets, upholstery and many other applications. We have a wide range of styles to suit your needs - please take a look at our styles page.
Services For Every Occasion
Weddings, Unique clothing items, One-off garments, Furniture design.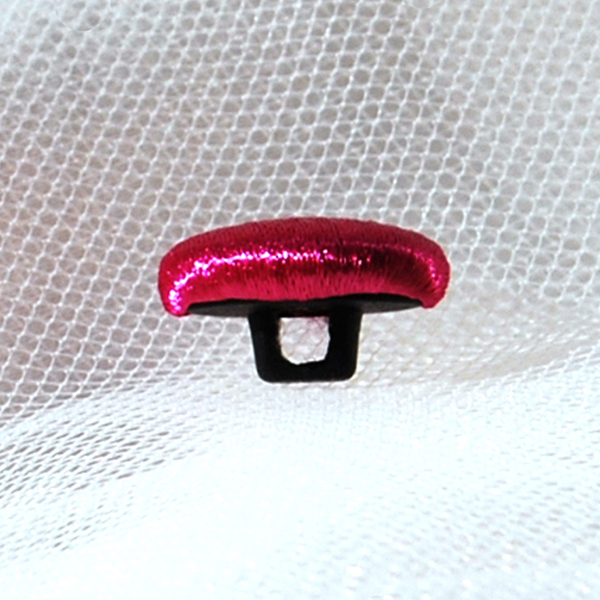 Dome Buttons
Our most popular style. Available in many sizes.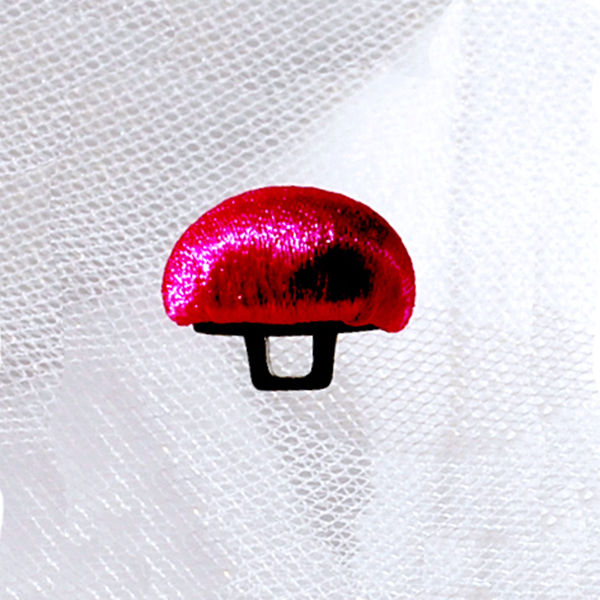 Hi Ball Buttons
Popular style for wedding dresses. Available in many sizes.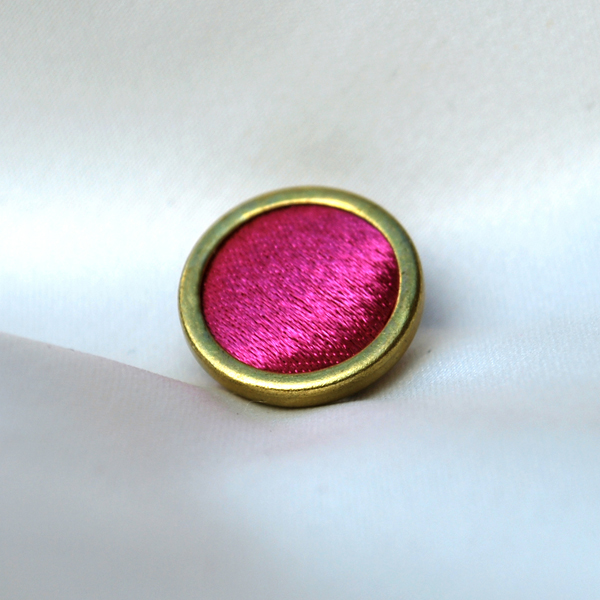 Gold Rimmed button
Rims available in several sizes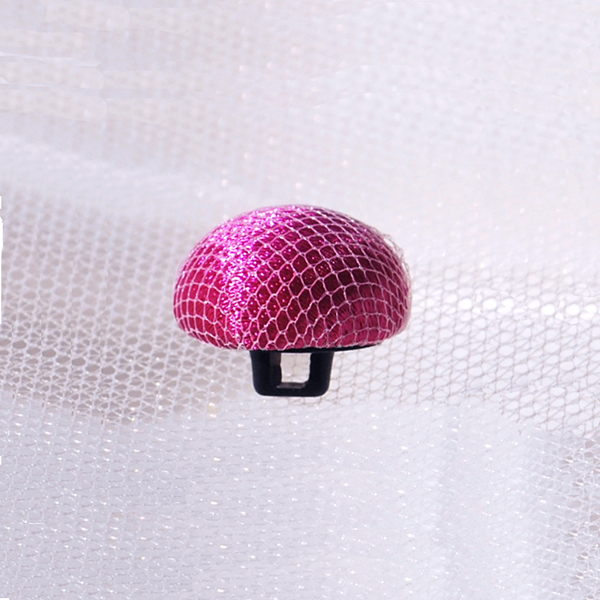 Net Organza covered
Available for chiffon, net, lace covering
If you are ready to place your order, click to download out order form.
Covered Buttons Prices
Popular Button styles and prices. See 'Prices' list tab above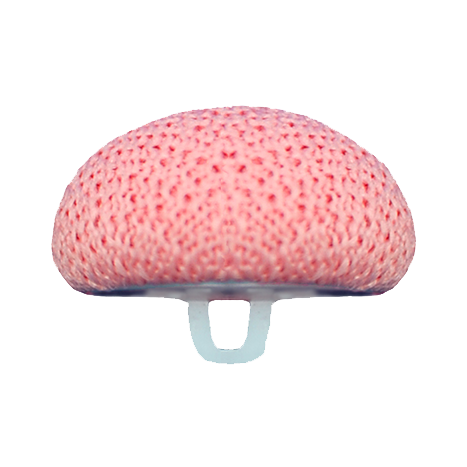 "I received my buttons promptly and just wanted to say thank you for the speedy service and the quality of the buttons. I have used other companies before, but have had rather tatty buttons, so will definitely use your service in future." – J.H. of Surrey.