Preparing my Button Order - FAQs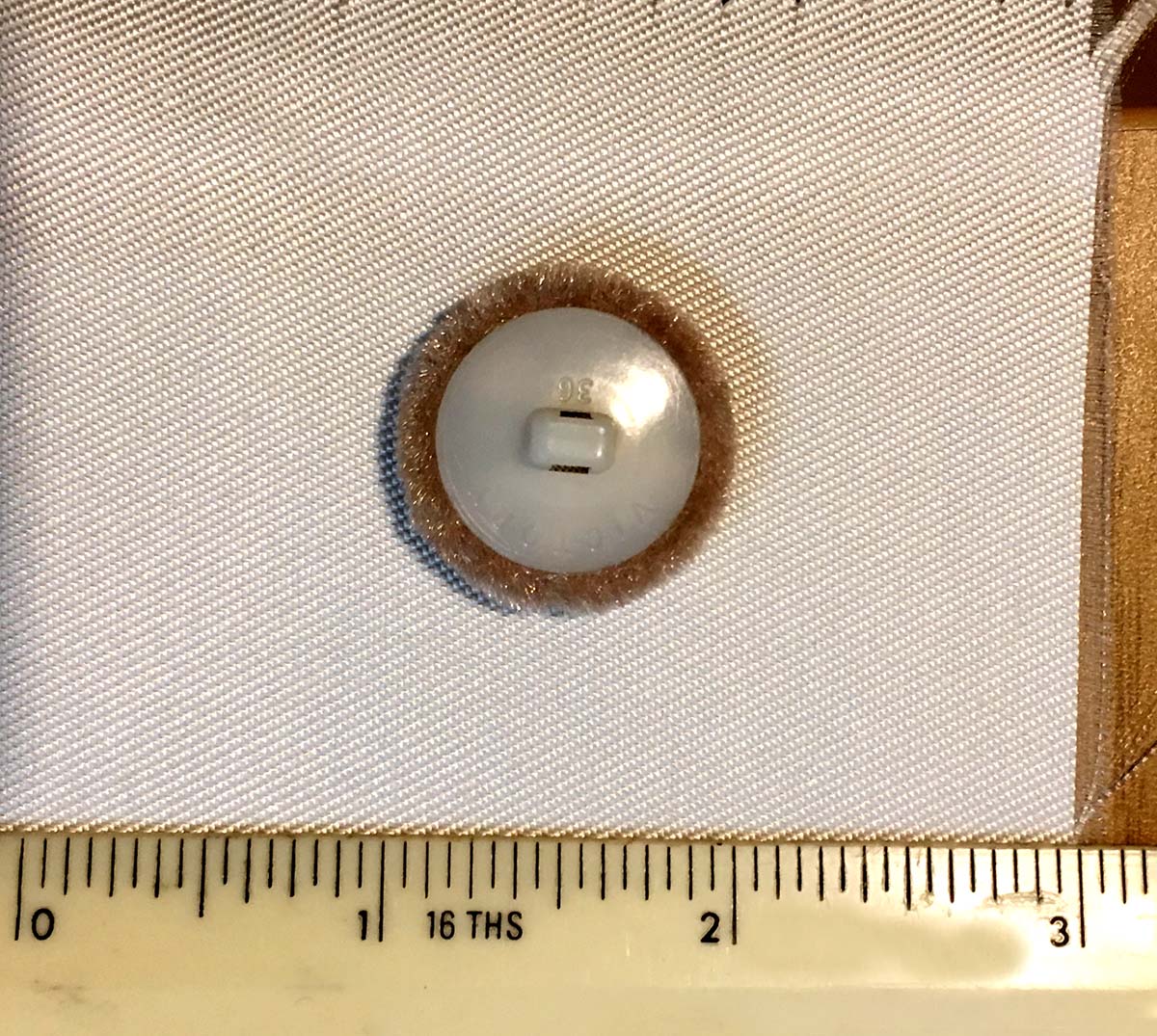 How much material shall I send in the preparation of covered button order?
Allow at least one inch square additional to the size for each button. Do not cut material into squares - send as a complete length.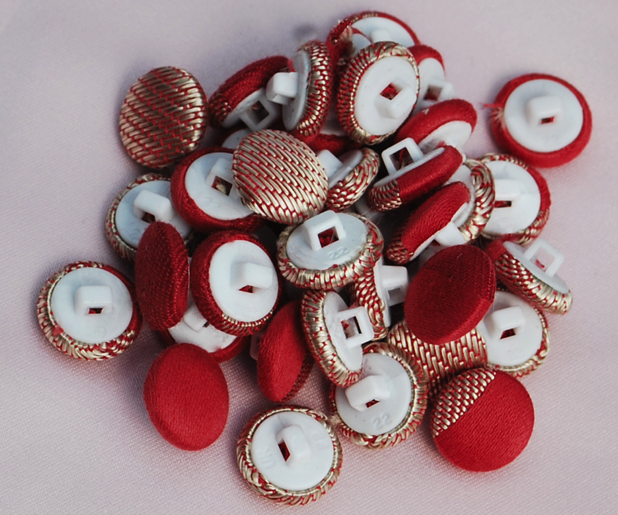 How do I pay?
You can send a cheque with your order. No cheque book? That's fine - we can send an invoice to you when we receive your order and you can pay by bank transfer or Paypal. Just let us know on the order form.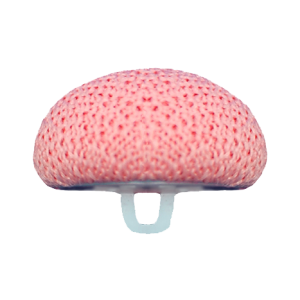 Will you keep me informed?
Yes. We advise you by email as soon as your order arrives. We also let you know when your order is complete and on its way back to you.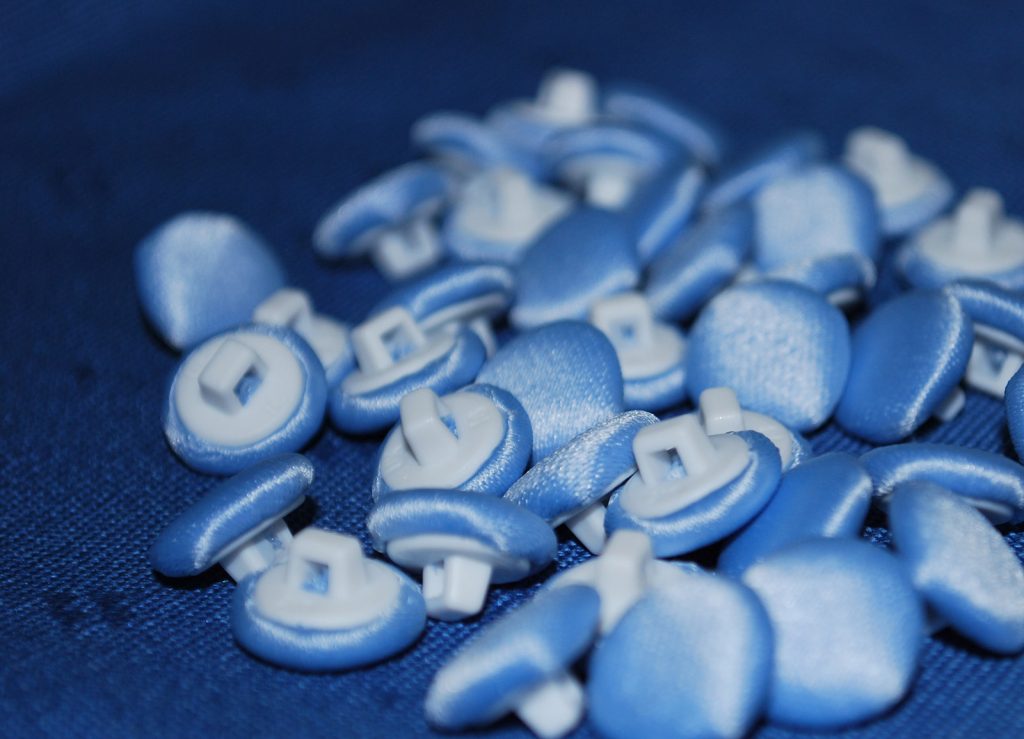 How long will my order take?
Normally by return. However, we ask you to allow 10 days + posting time. We can provide an express service - this is by customer prior request only. Call us first on 07938 983676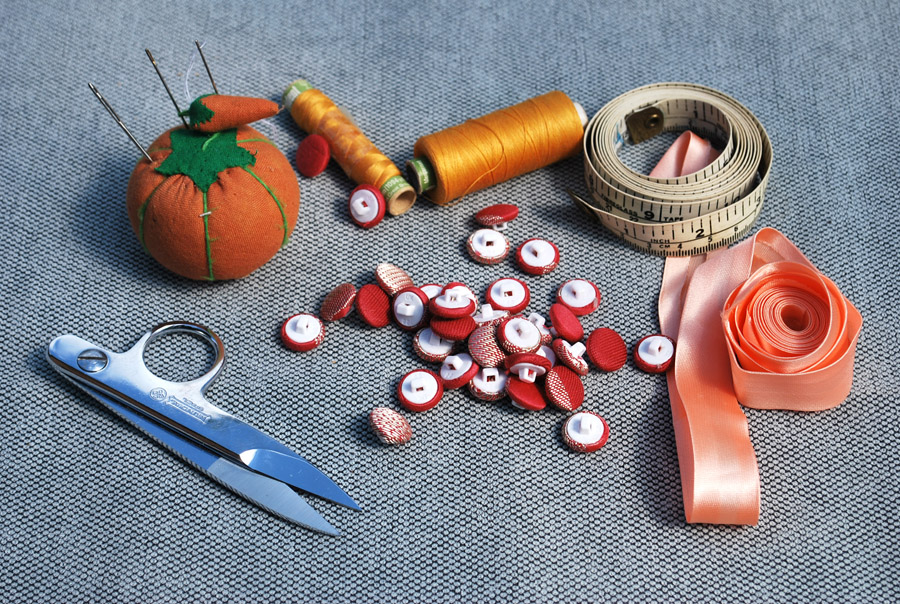 What do I send?
Your material, a completed Order Form along with your payment. (You can request an invoice if you wish. Payment can be made while your order is being processed).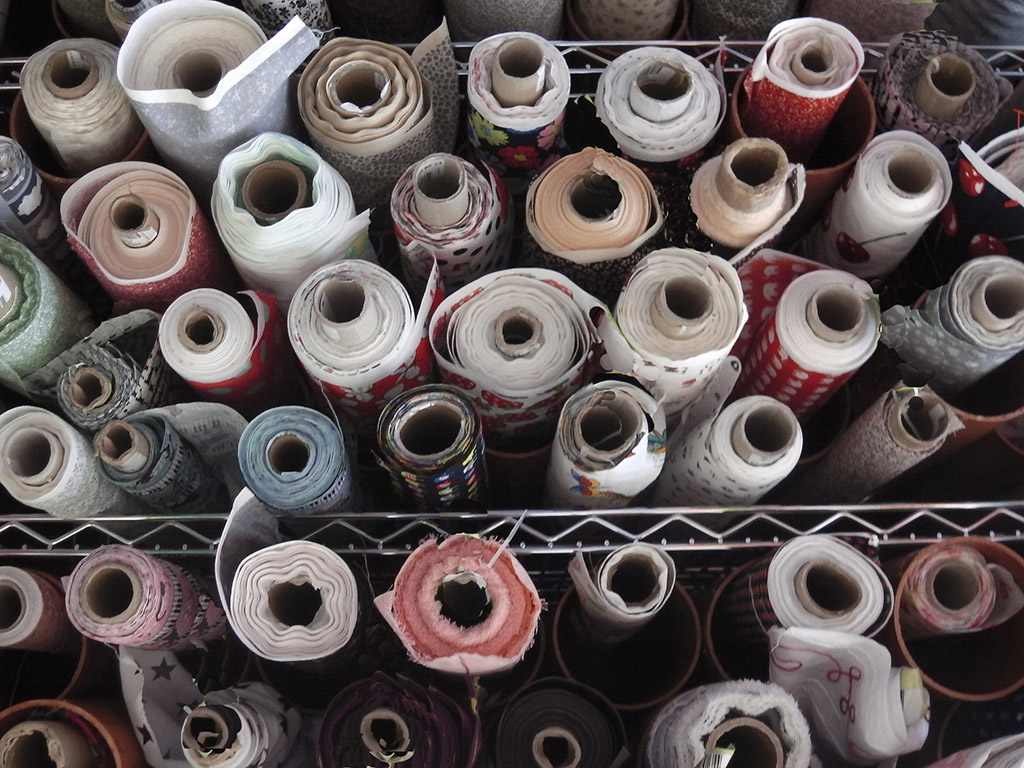 Material Thickness?
Thin materials often require us to use double amounts for each button. so, please ensure you send enough material to allow for this.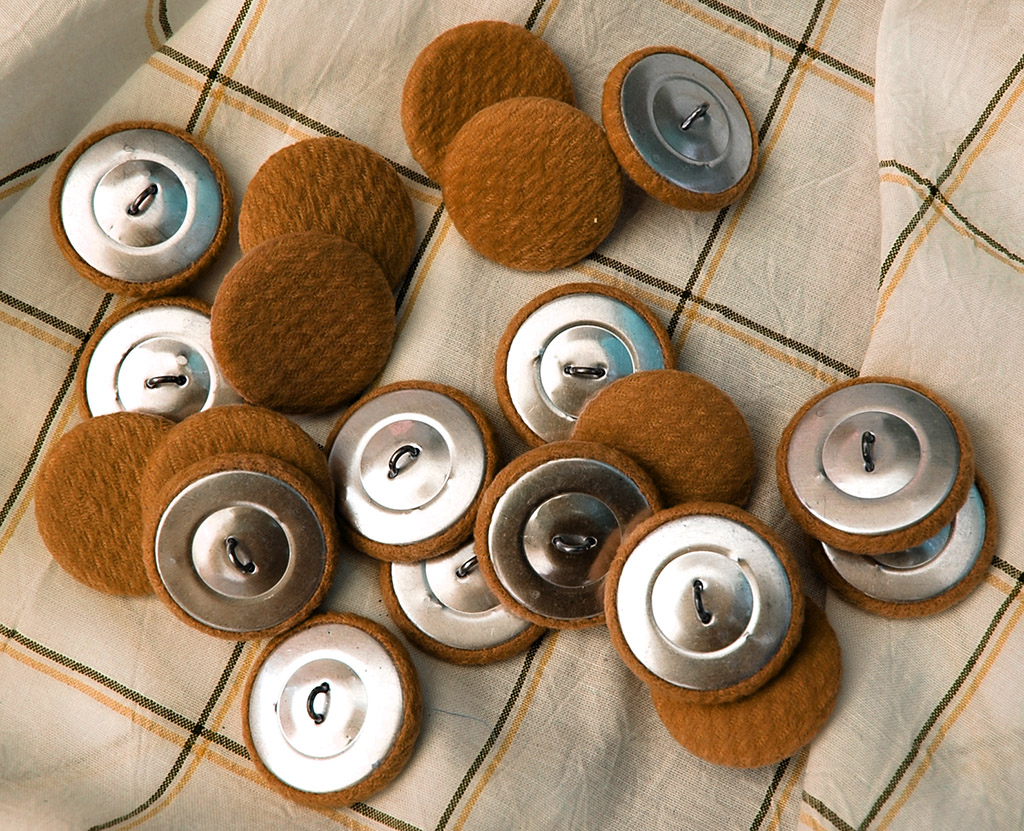 Are off-cuts okay to send?
Yes, the larger pieces the better. Unfortunately, we cannot return unused material.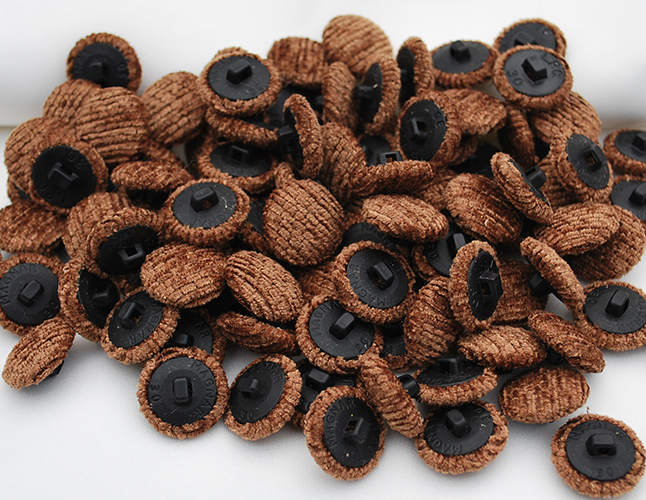 Materials/Leather for upholstery
Upholstery material tends to be thick and so buttons smaller than 'ligne' size 30 tend to be unsuitable. If you have a sample button please enclose with your order and we will match as close as possible.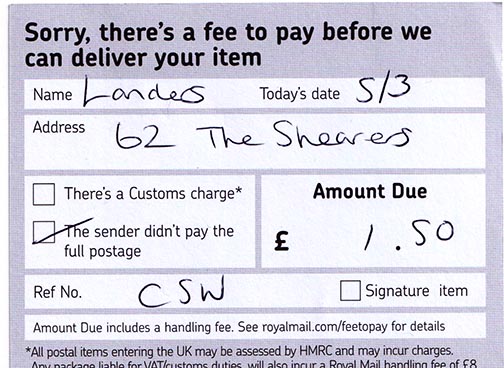 Check correct postage.
Please ensure the postage on your packet is correct to avoid delay and extra penalty costs borne by the post office.

Where do I send my material?
All our details can be found on the order form. Click on the How to order/Prices tab above.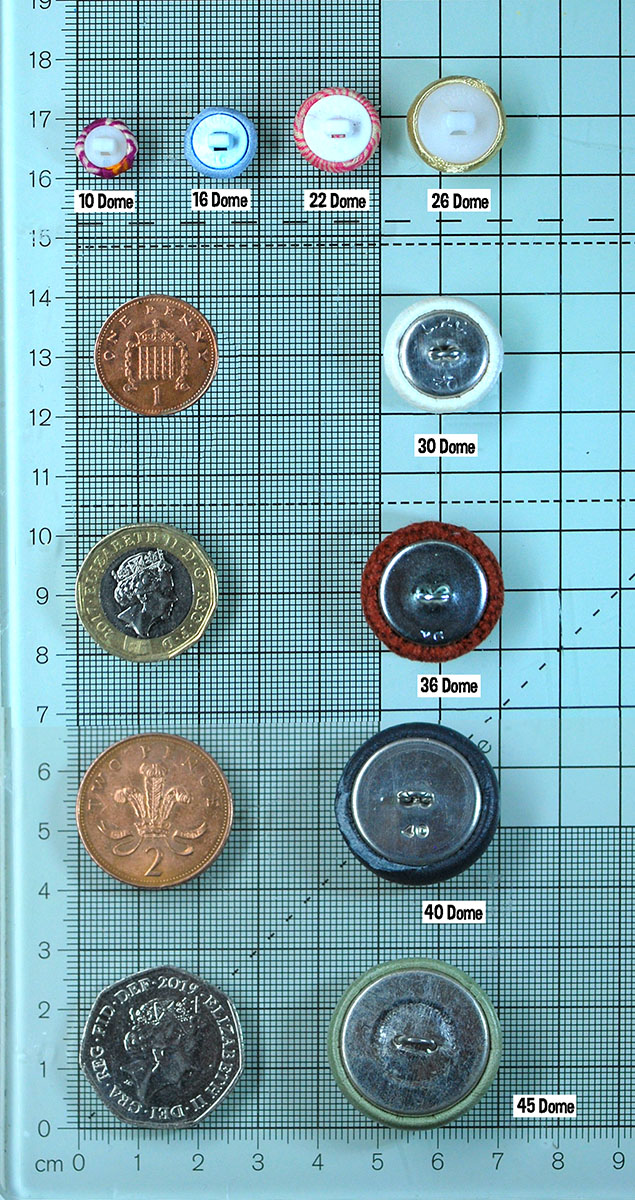 Covered Button Comparison Chart
As a visual guide this chart shows approximate comparison sizes on a centimetre background scale. Remember, different thicknesses of material will alter the overall finished button size.
We hope these questions help in the preparation of your covered button order. Please call for any further assistance.
We quality-check every order and each button before processing and sending off to you.
Satisfaction guaranteed every order.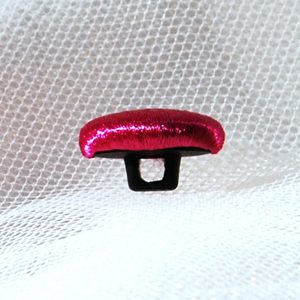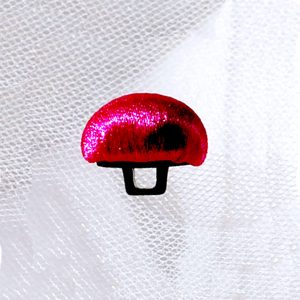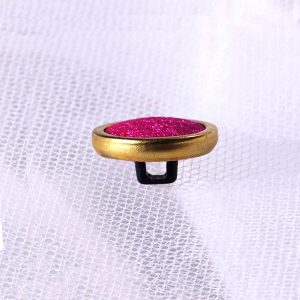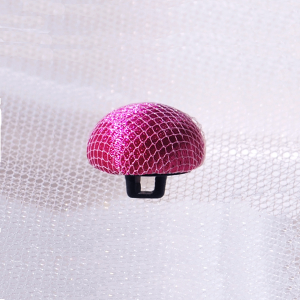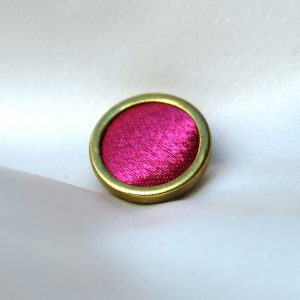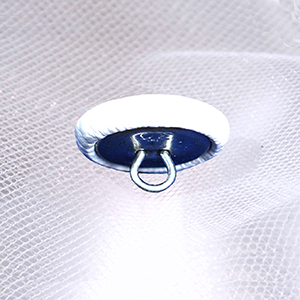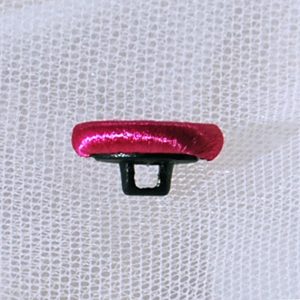 Perfect buttons every time.
We do not use automatic button making machines. All our buttons are individually hand made.
We strength-test our buttons
Some materials will cause covered buttons to 'pop'. This is due to insufficient clamping pressure or poor selection of suitable dye matching (tools). We do not suffer this problem as we use quality button moulds and we hand press and quality check each button as it is made.
Frayed button edges.
Caused by incorrect material cutting or material size selection. Our button makers are expertly trained in correct care of material for button production.
Crushed Buttons
No damaged orders with our covered buttons! We care for your order from receipt of material to dispatch of your completed packet. Packed and posted to the highest quality.